A bespoke theme
✨
With over a decade of experience designing portfolio sites for leading creatives in the fields of art, design & fashion, Tudor Prisăcariu (of studio VERDE) set out to create a premium WordPress theme that doesn't compromise and feels very much like a bespoke site.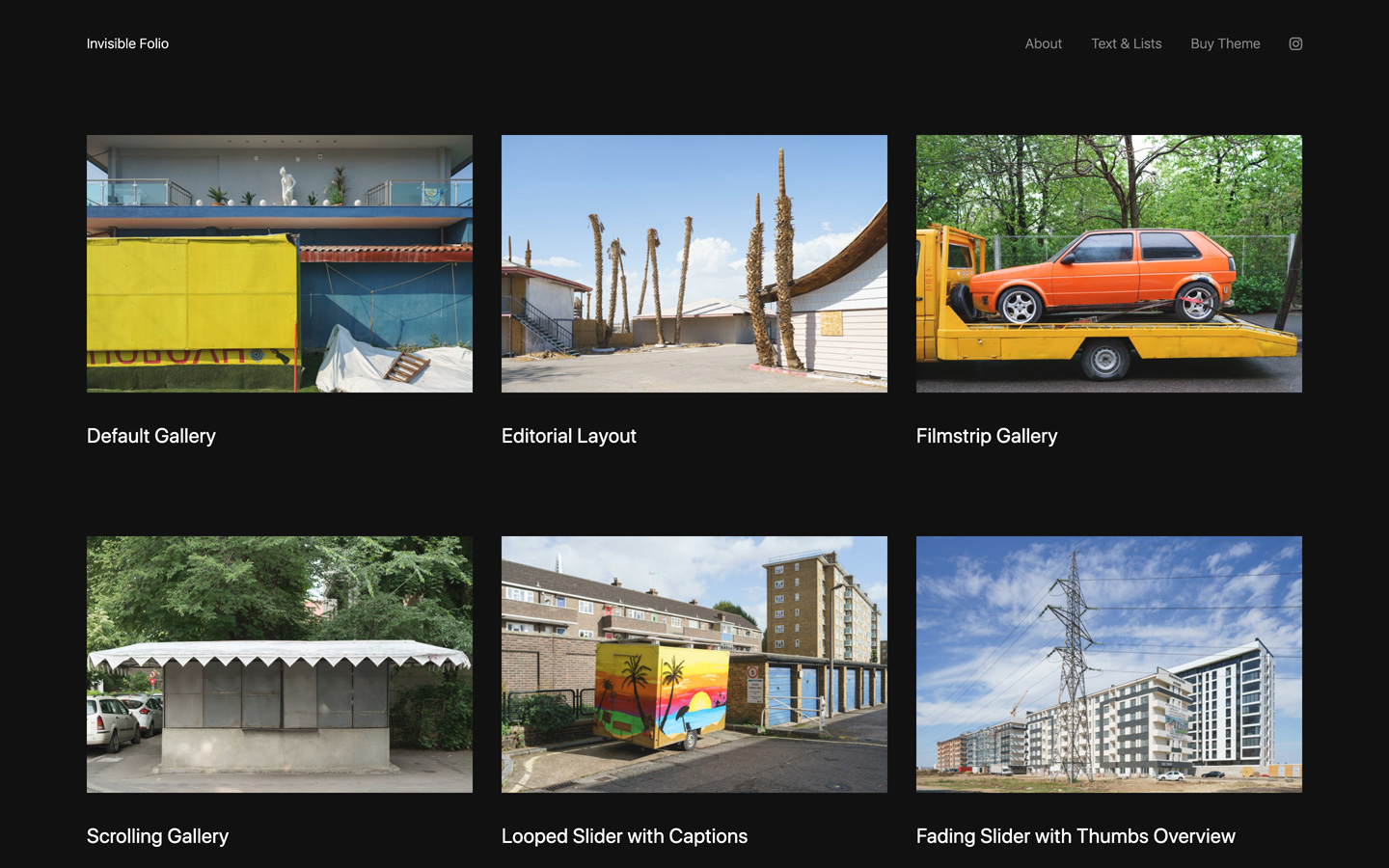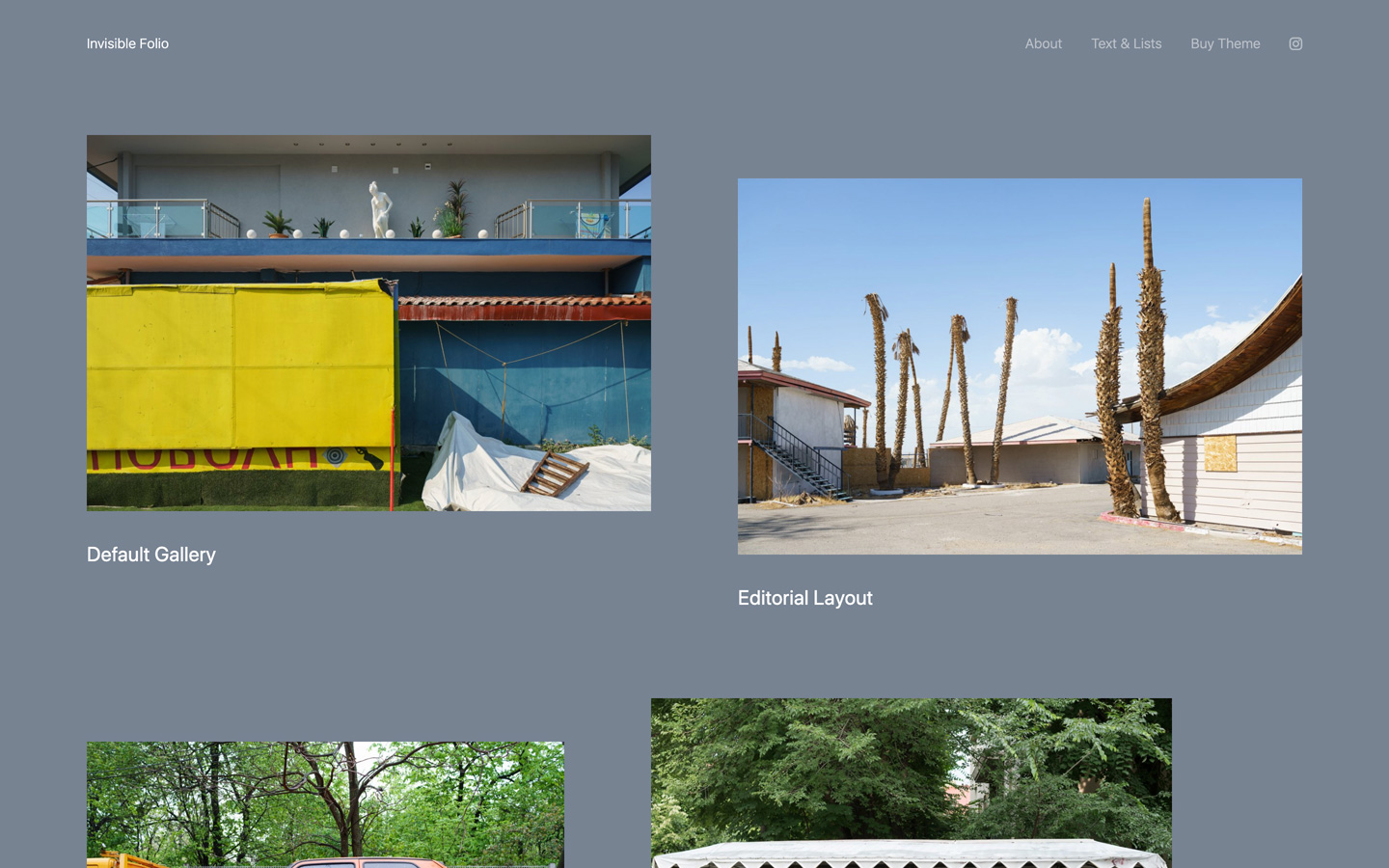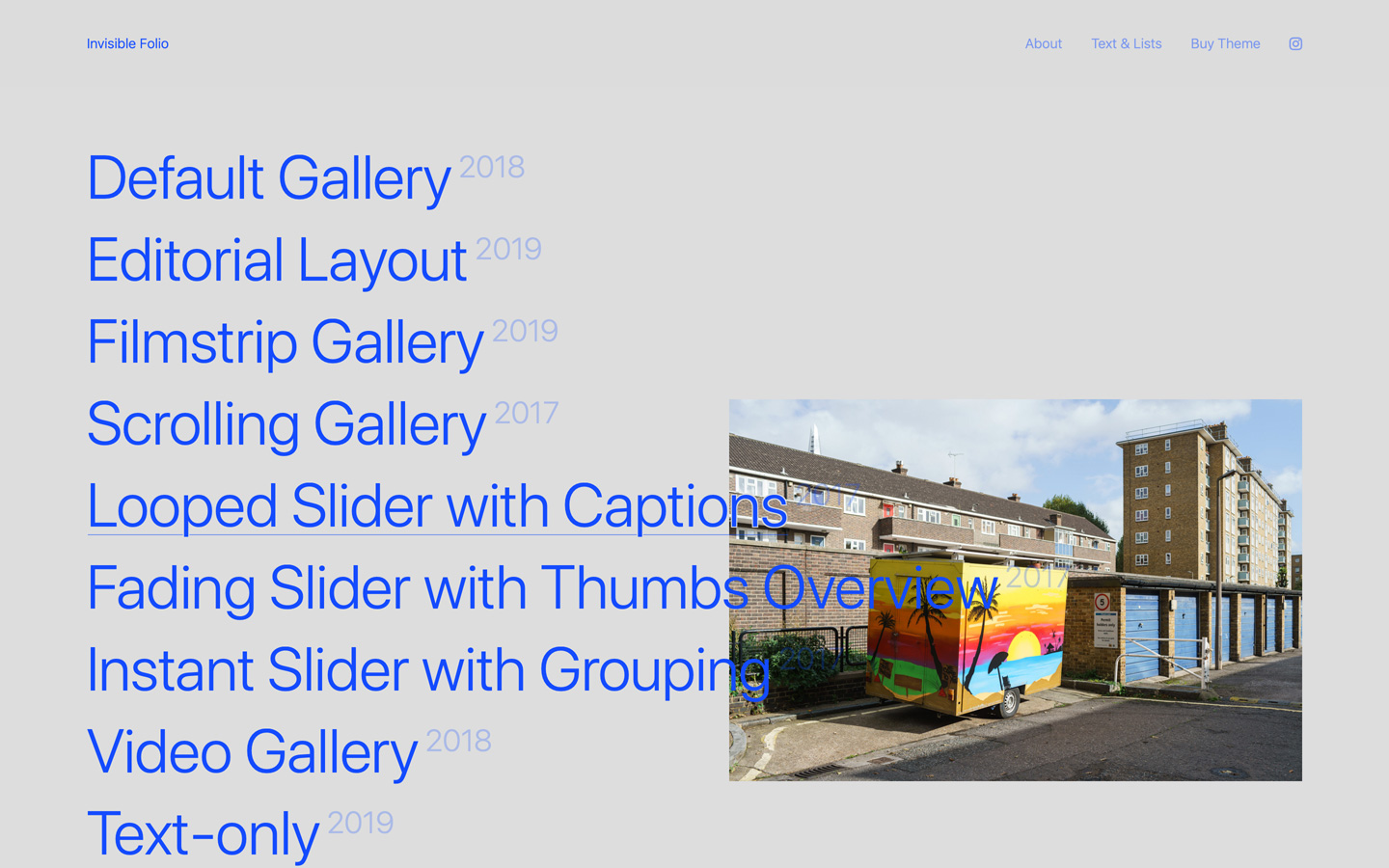 Content-centered experience
🌞
Invisible Folio offers a super streamlined yet memorable portfolio experience. Your content is the focus, the interface stays in the background as much as possible, while the carefully considered interactions and transitions create a polished user experience.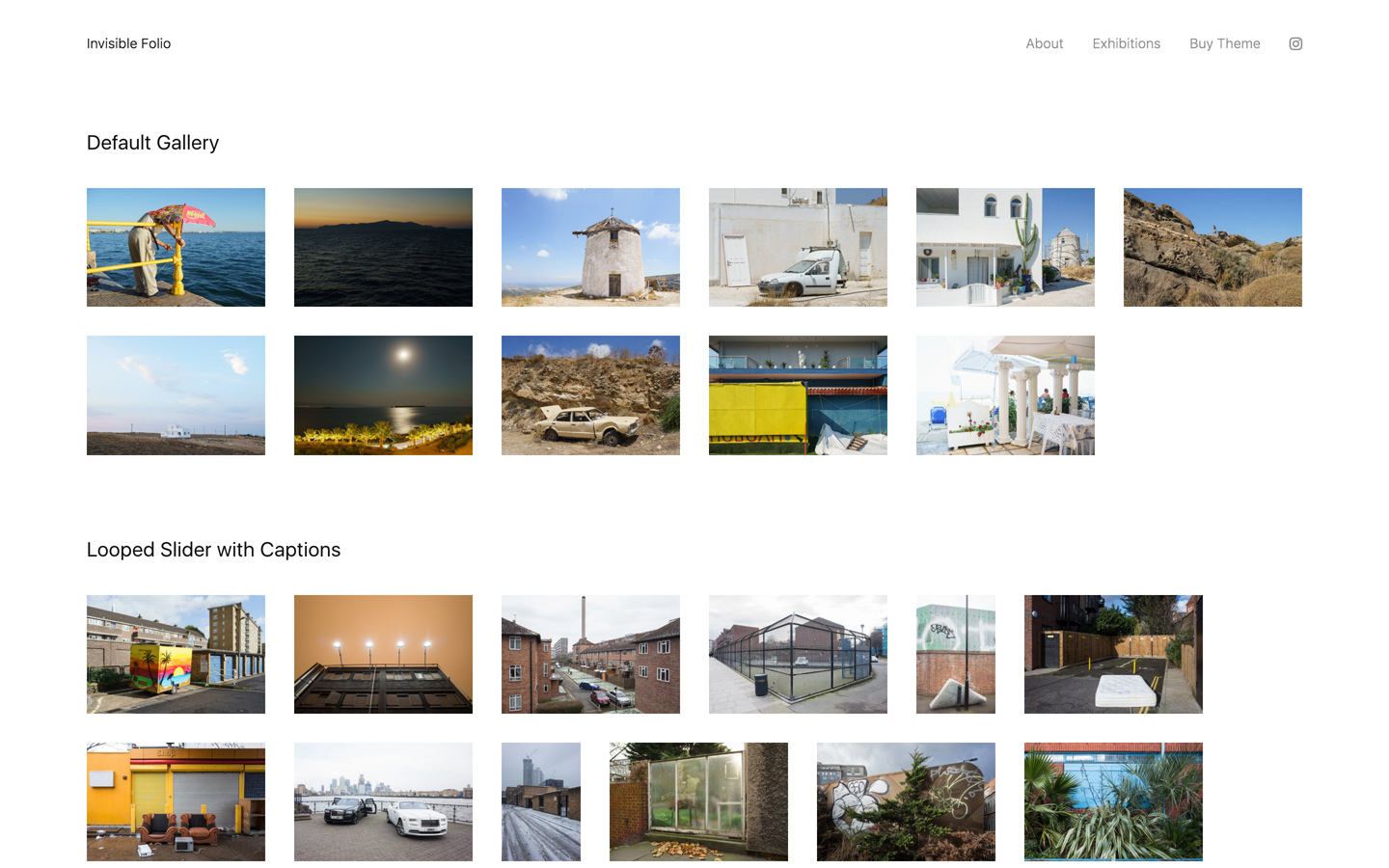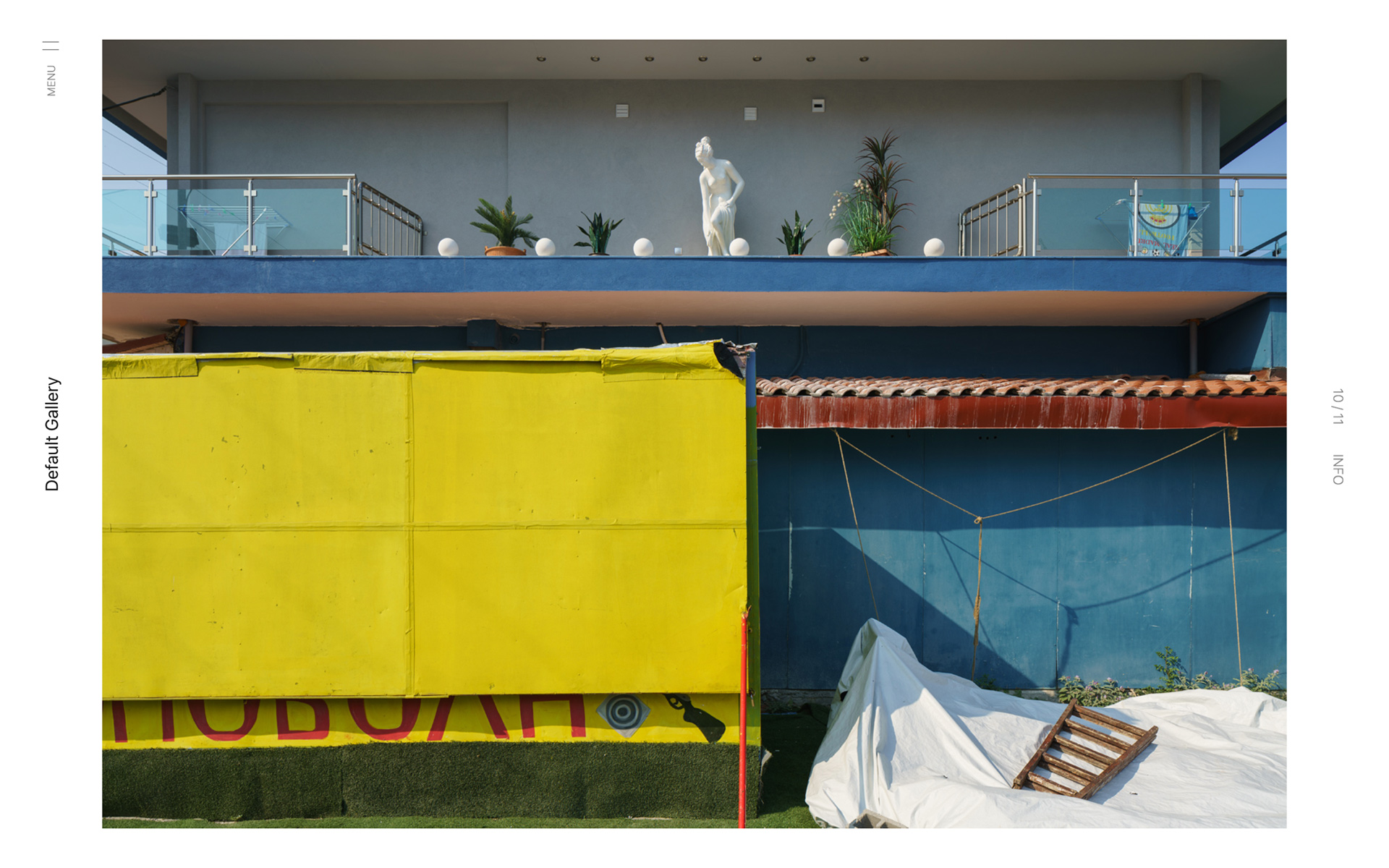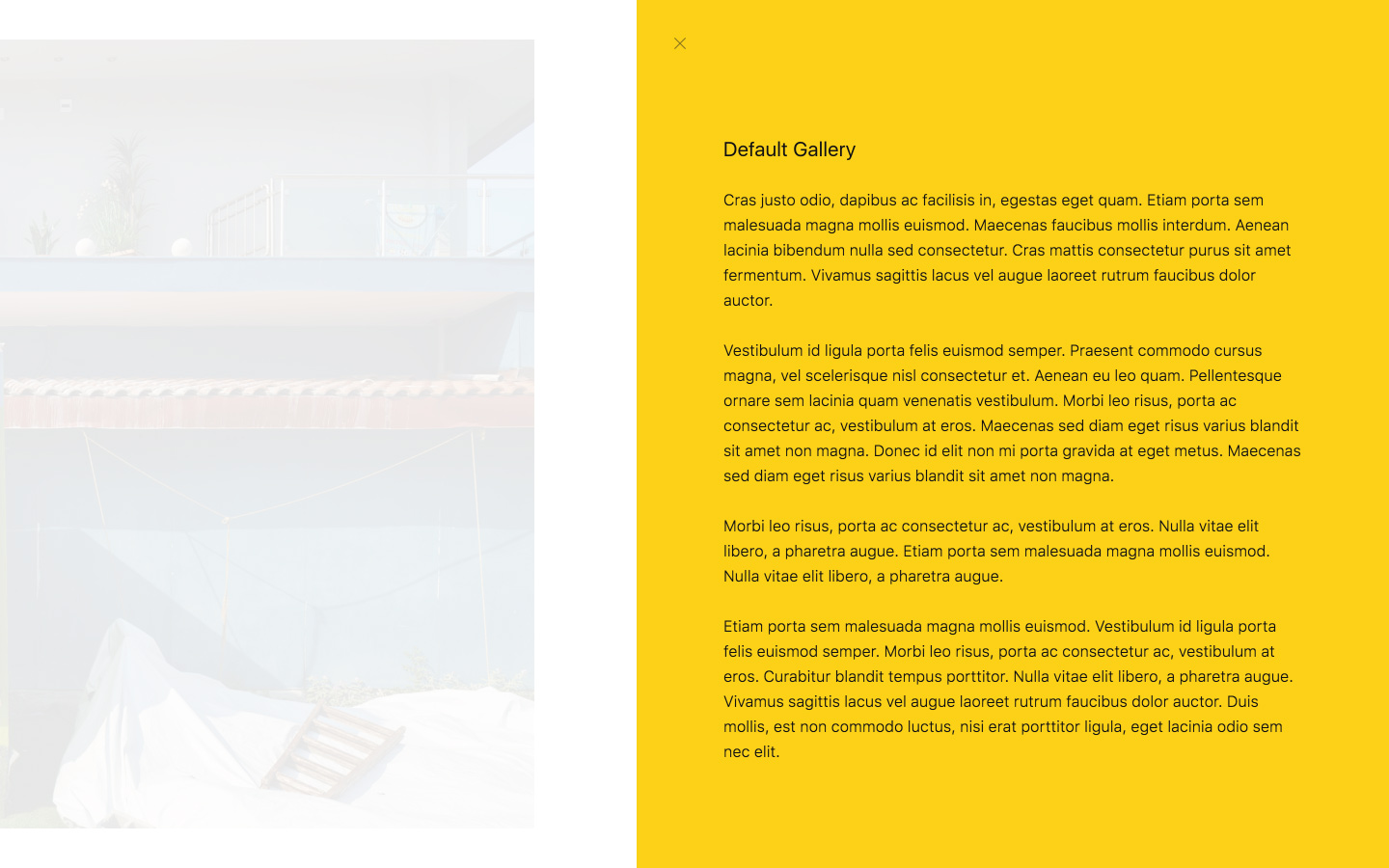 Features
🔥
Beautiful, carefully considered UI/UX
Highly polished transitions
Works great across devices
Optimised slider with 3 transition styles
Scrolling gallery option
Mix & match between 4 archive types
Static homepage support
Categories navigation bar
Intelligent image grouping
Gallery thumbs overview
Great typography out of the box
Custom colors / fonts / logo / intro
Video player + autoplaying loops
Long-form descriptions + short captions
Passwords protected Posts
Automatic B&W thumbs
Intuitive admin, native WordPress UI
Uses Posts and Pages to maximise content portability
Complete installation & configuration guides
Many more "invisible" tweaks
Running on Invisible
🚀
Submit your website url to get featured below!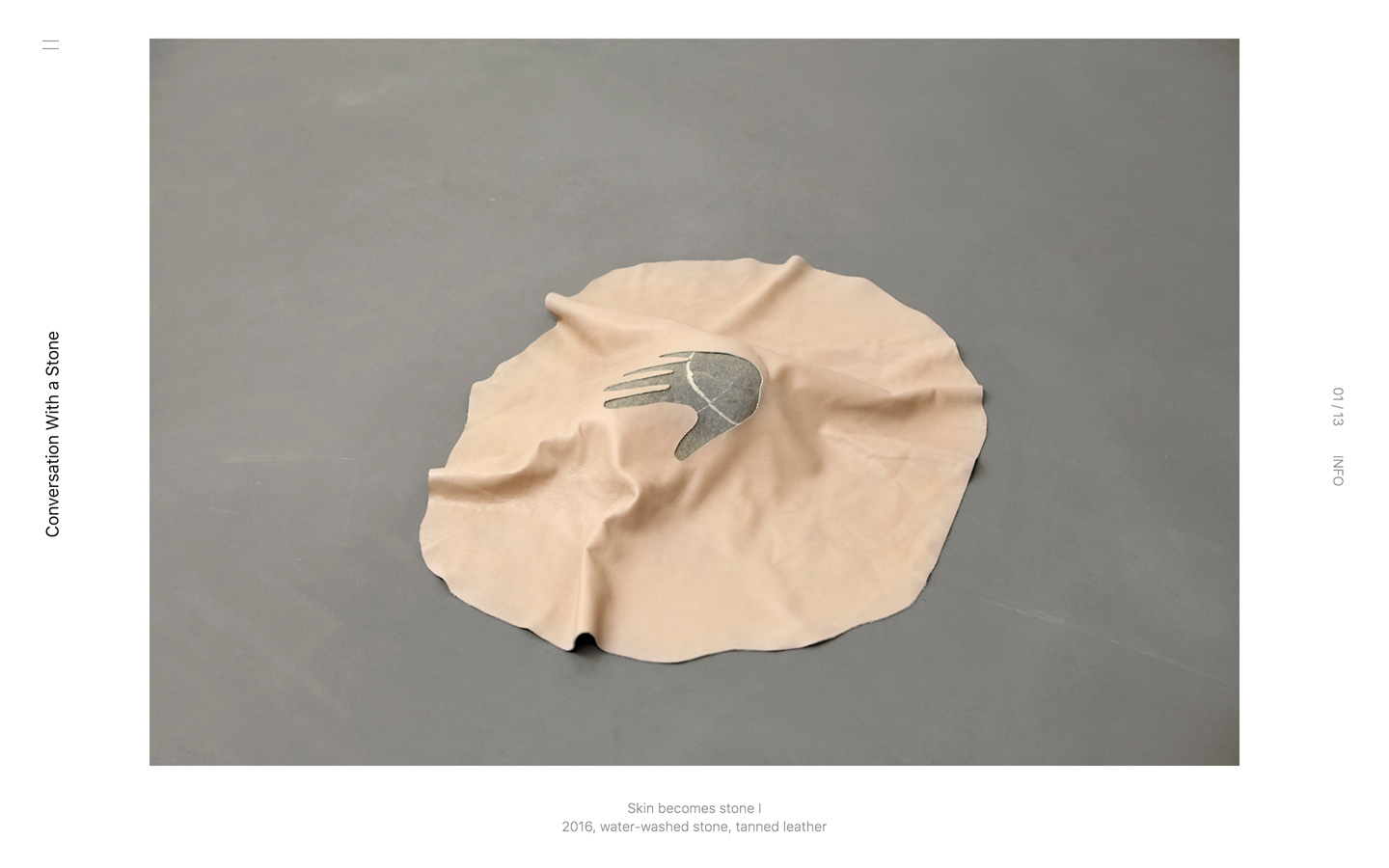 nonainescu.com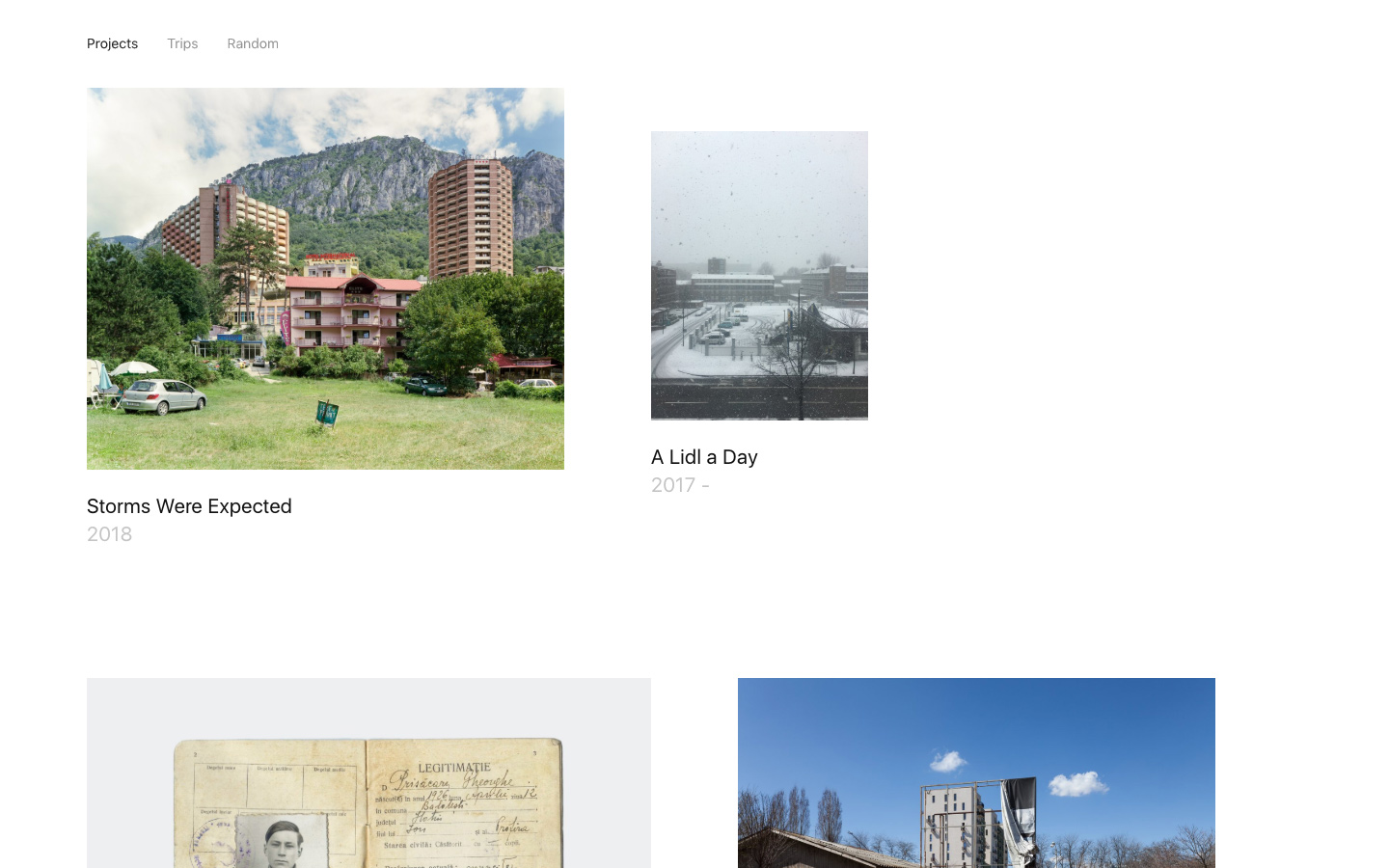 tudorprisacariu.com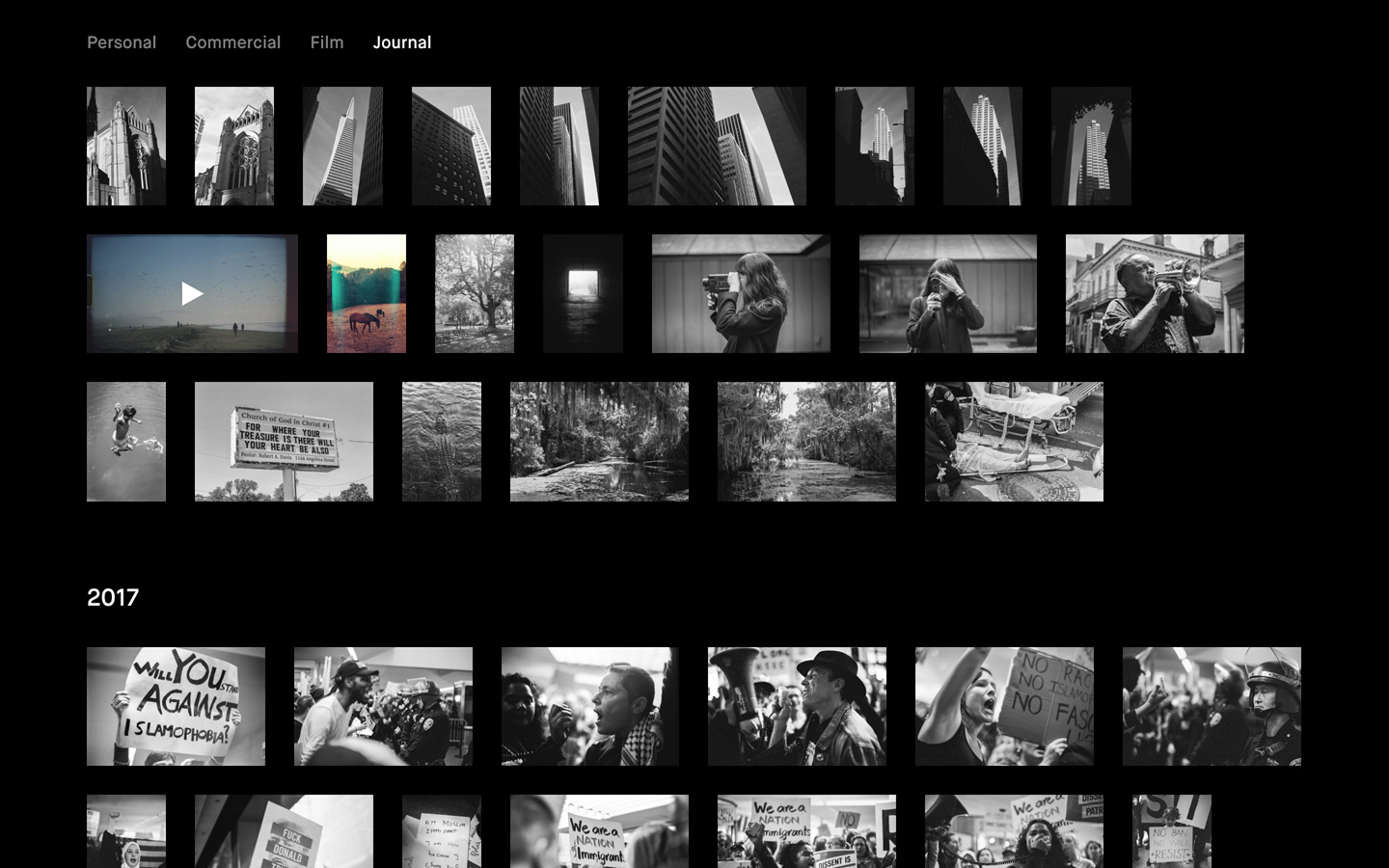 mattharris.studio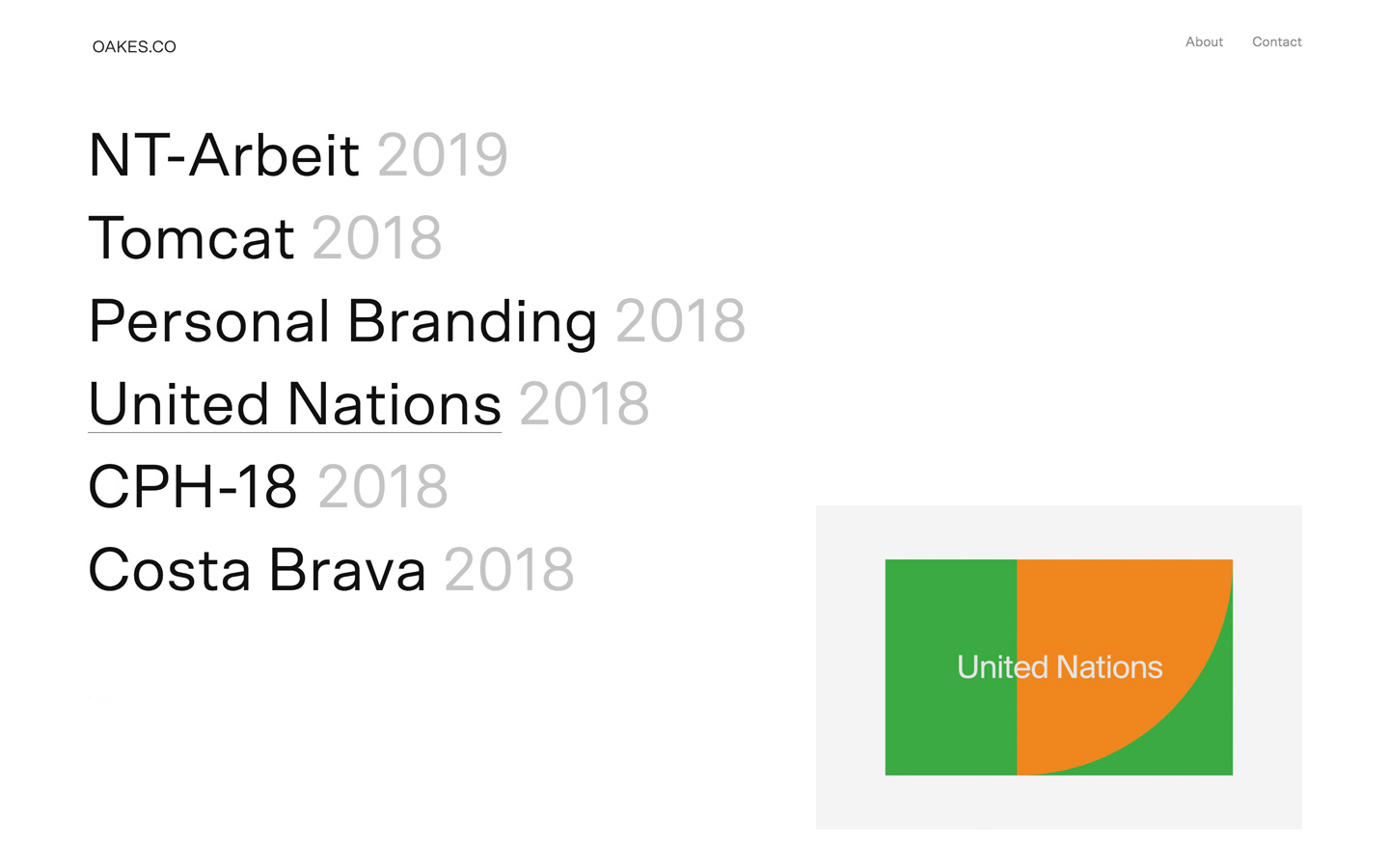 oakes.co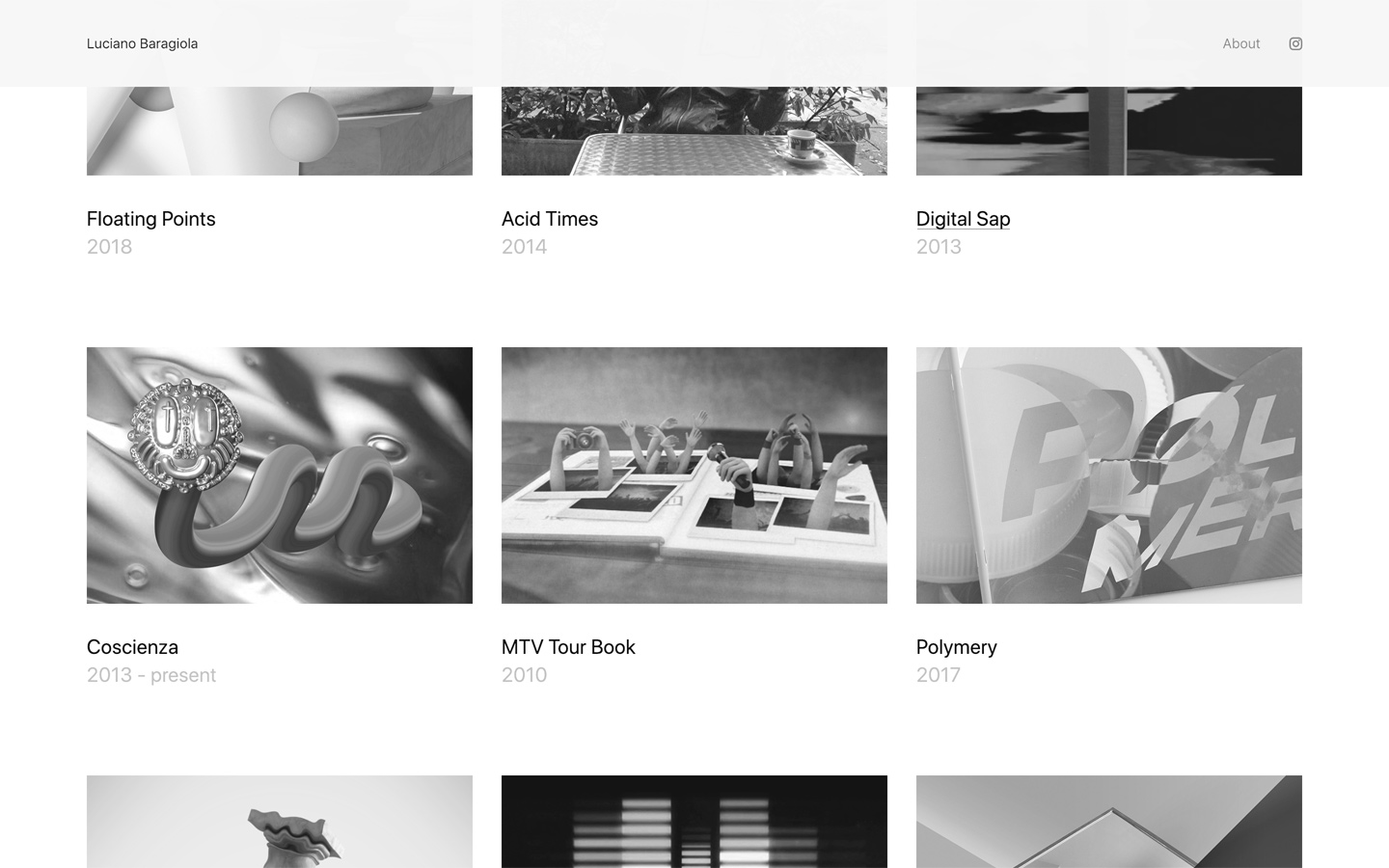 lucianobaragiola.ch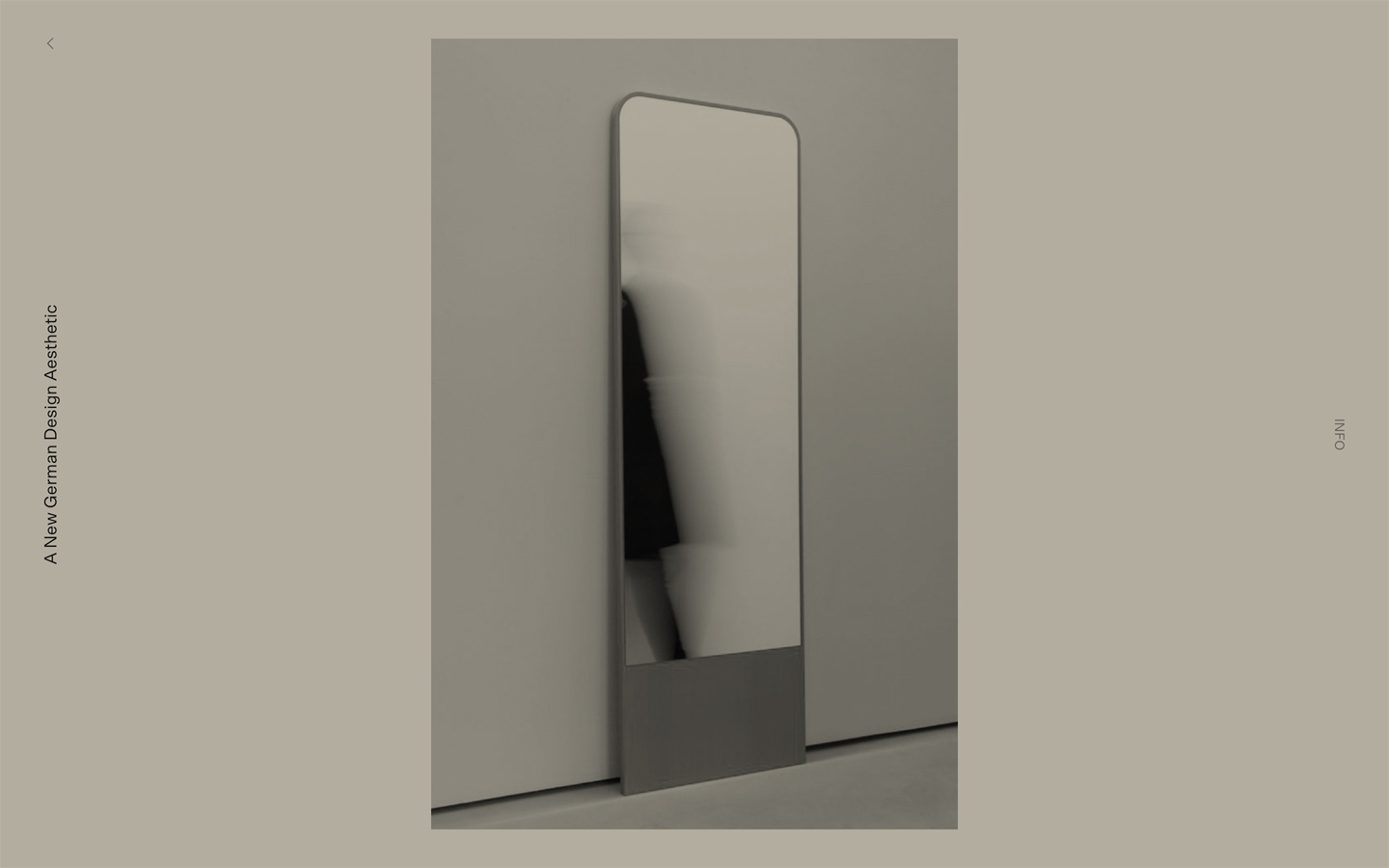 annadorotheaker.com